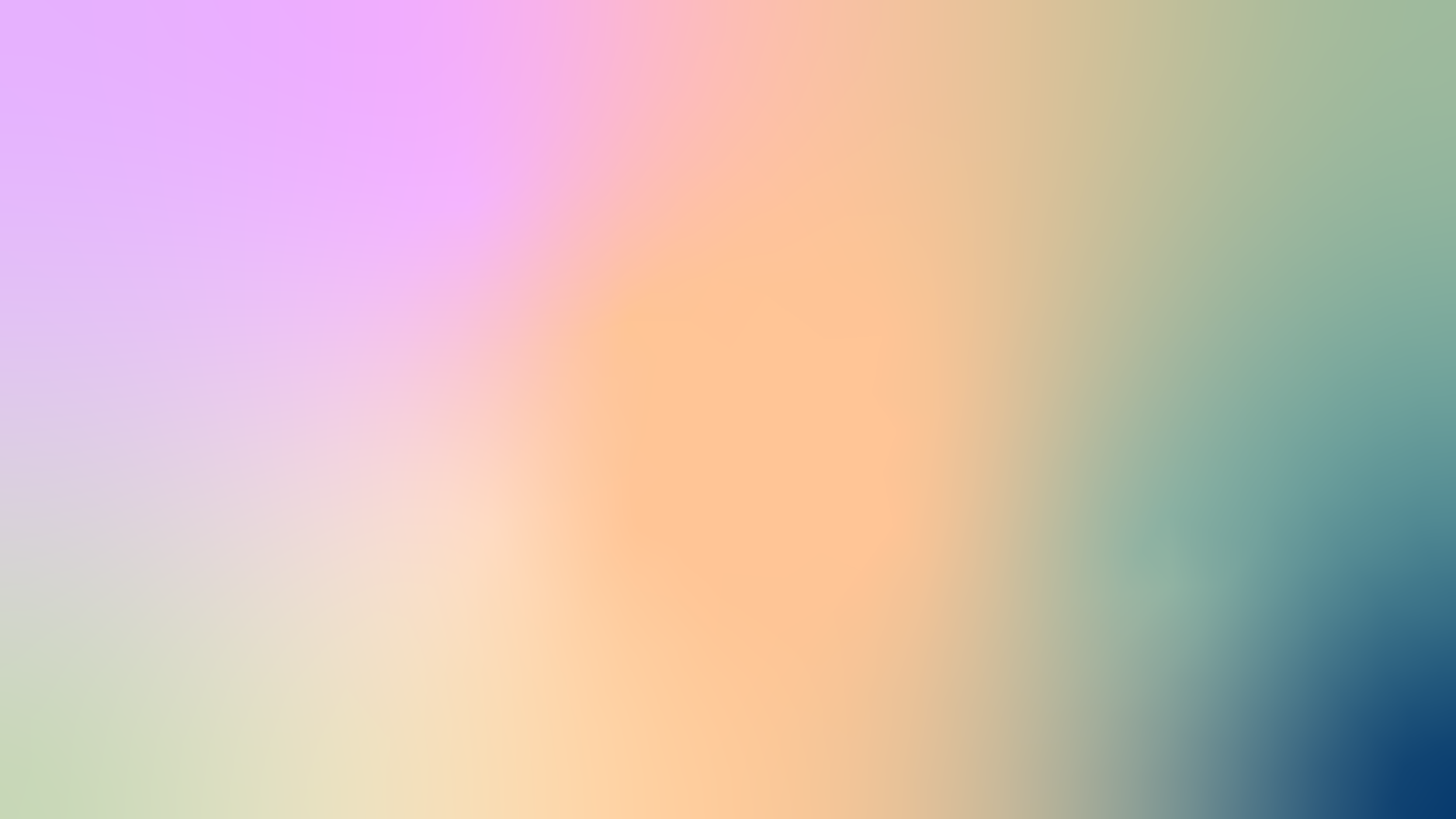 HOW IT WORKS
Pick Your Quantity for MAJOR DISCOUNTS

Choose 3, 4, or 5. The more you add, the more you save!

Fill your Bundle with the styles you're feeling. We've got designs for every mood and occasion.

Buy Once Or SUBSCRIBE TO SAVE MORE

Opt for recurring deliveries and save an additional 10%, plus free shipping, always.

Monthly, every 2 months, or every. 3 months. You're in control.

If you choose to subscribe, you can swap your styles before every shipment. You'll never be out of fresh new looks.
What's the CHILL TIP difference?
FULLY CUSTOMIZABLE FOR PERFECT FIT

24 nail shapes and sizes are included in each package to find your perfect fit.

FAST APPLICATION & REMOVAL

Using our medical-grade, gentle nail glue, easily apply your press ons for long-term wear.

Pop them on, pop them off. Nail glue can hold for up to 3 weeks depending on your application process. When you're done, keep your tips for multiple uses!

ICONIC CHILLHOUSE DESIGNS

Best of all, each style features iconic designs from NYC's mecca of nail art and self-care, Chillhouse!
HOW TO CHILL TIP
Apply your new press-ons in a few easy steps.
Prep your nails to apply the tips. Push cuticles back with the little wooden tool provided. Buff and smooth your nails with the file provided in the box.

Remove Tips from the box and choose which size work best for your hands and nails. Lay them out on the cardboard piece provided.

Moving from thumb to pinky, apply a small dot of glue to the base of the tip and the finger nail.

Press firmly for 30 seconds per nail focusing on the edges of nail, this insures that no moisture or bacteria get under the nail.