CHILLHOUSE x vitaminwater®
Introducing an Exclusive collection created with men in mind but made for men, women and non-binary baddies everywhere.
SHOP vitaminwater® COLLECTION
The Chillhouse vitaminwater® Chill Tips collection lends itself to more neutral styles so that all those interested in nail art can nourish their individuality and partake in manicures as self care. Both long and short Chill Tips are available in the limited-edition collection.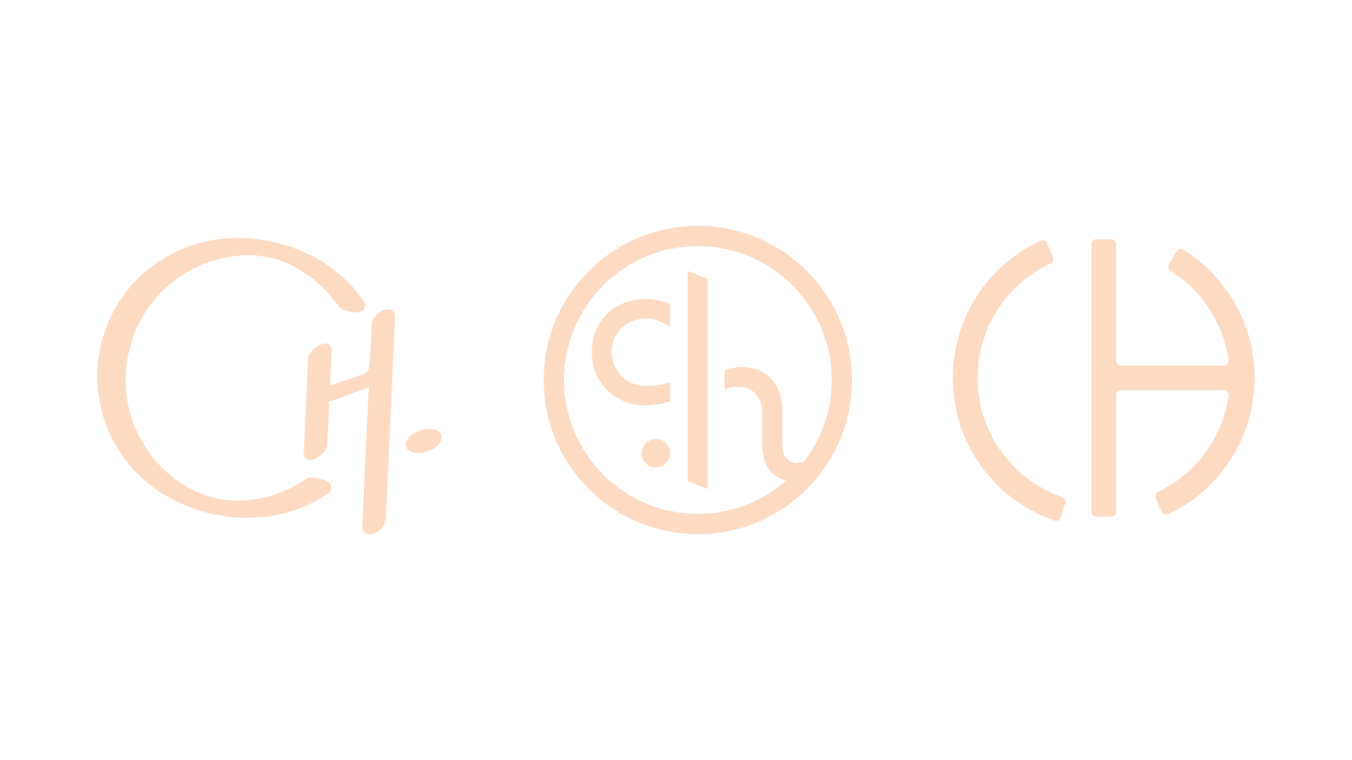 Self Care Treatments for a Chiller You.
Hard to forget designs from NYC's mecca of nail art.
DURABLE, COMFORTABLE AND CUSTOMIZABLE.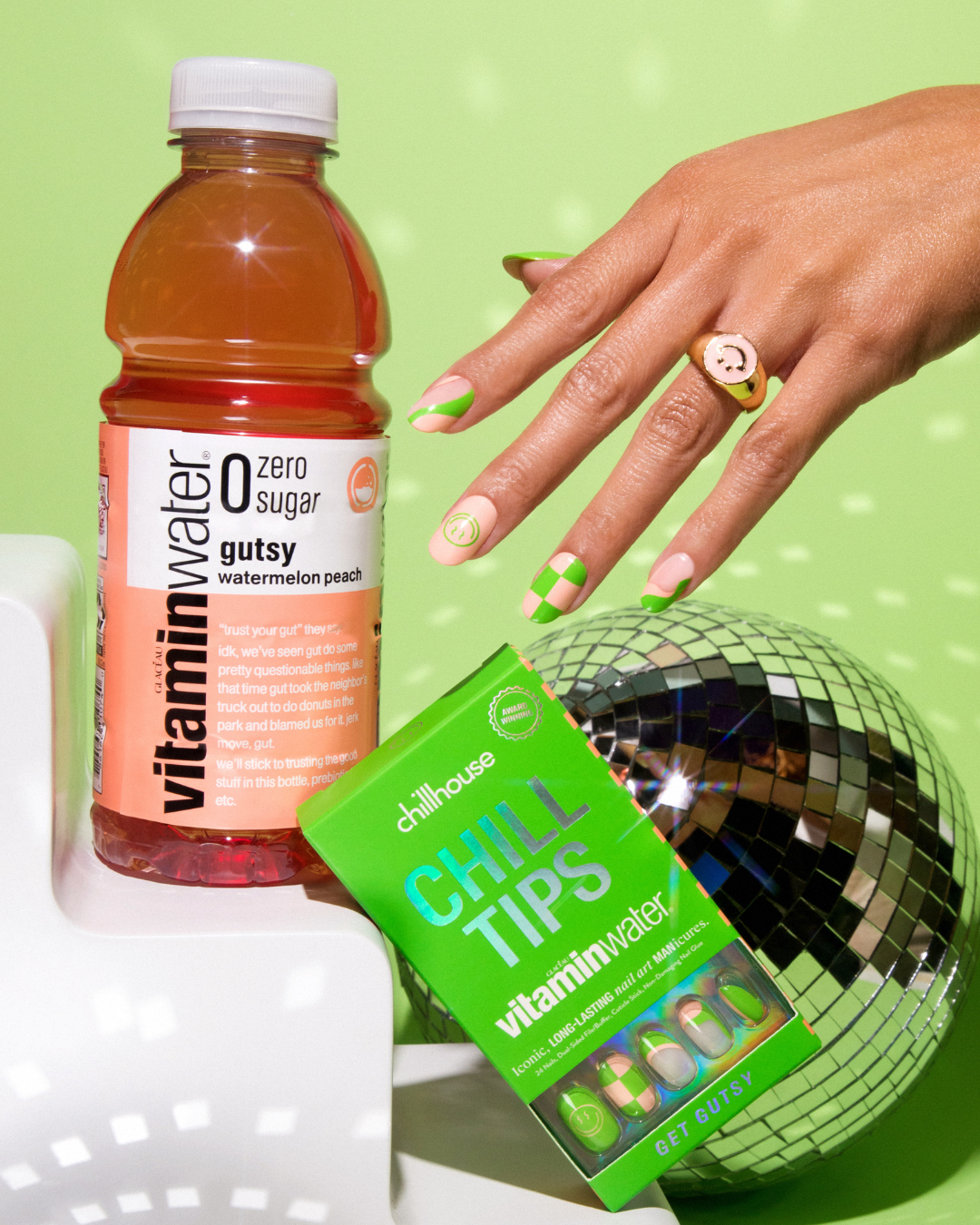 AWARD WINNING
Press-Ons for any style or mood.
LONG LASTING, ICONIC NAILS, IN 15 MINUTES FLAT.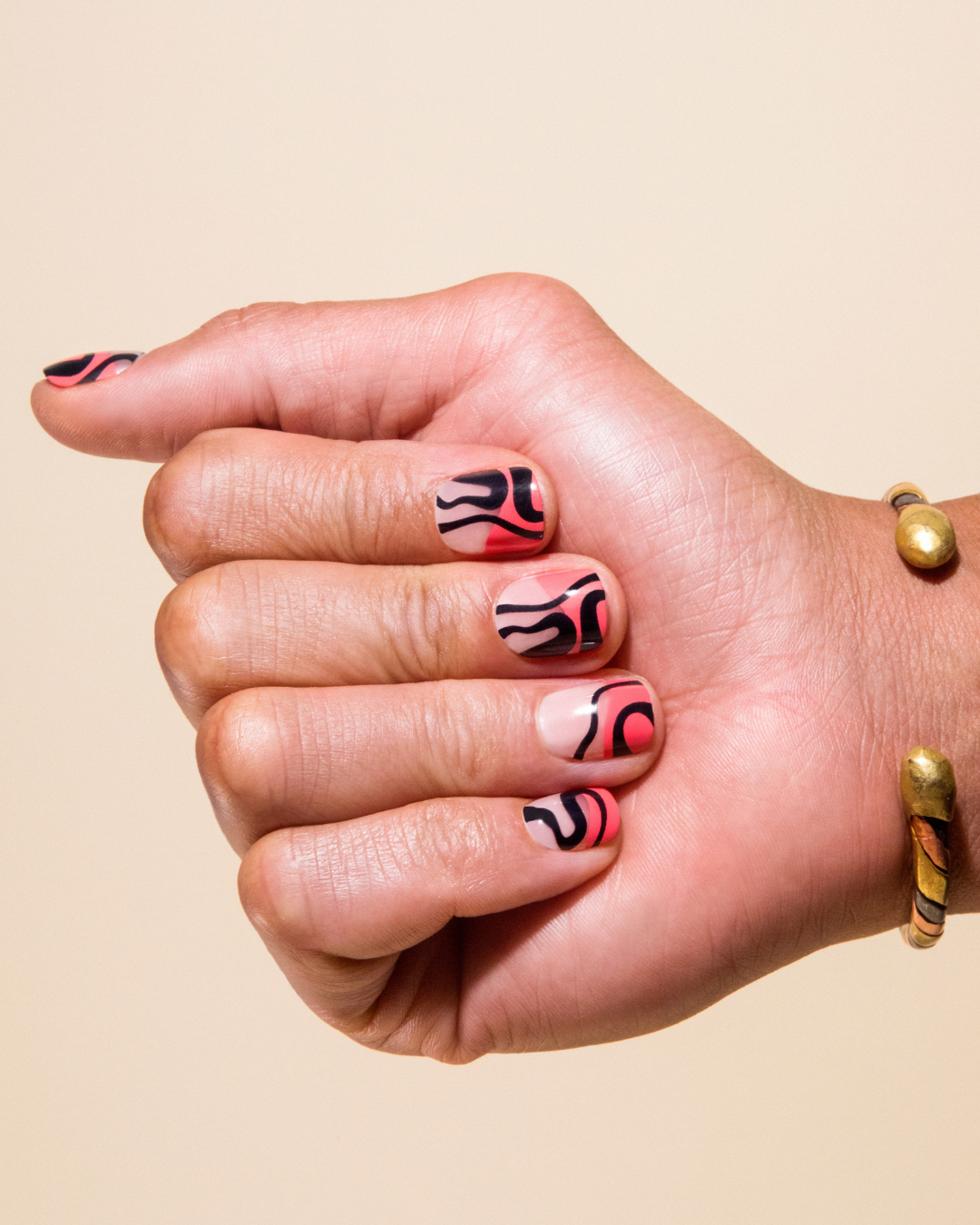 Press-Ons you can trust to stay put (even if you lose your chill).
ANYTIME, ANYWHERE APPLICATION.
Named
"THE BEST PRESS-ONS" by
HOW TO CHILL TIP
Apply your new press-ons in a few easy steps.
Prep your nails to apply the tips. Push cuticles back with the little wooden tool provided. Buff and smooth your nails with the file provided in the box.

Remove Tips from the box and choose which size work best for your hands and nails. Lay them out on the cardboard piece provided.

Moving from thumb to pinky, apply a small dot of glue to the base of the tip and the finger nail.

Press firmly for 30 seconds per nail focusing on the edges of nail, this insures that no moisture or bacteria get under the nail.