Self Care Treatments for a Chiller You.
Our Flagship Location in Soho is a modern day oasis of the chillest self-care services.

Chillhouse Products minimize complicated routines, to maximize the moments for you.

Our media platform that takes a no-bs approach to self-care via self-discovery.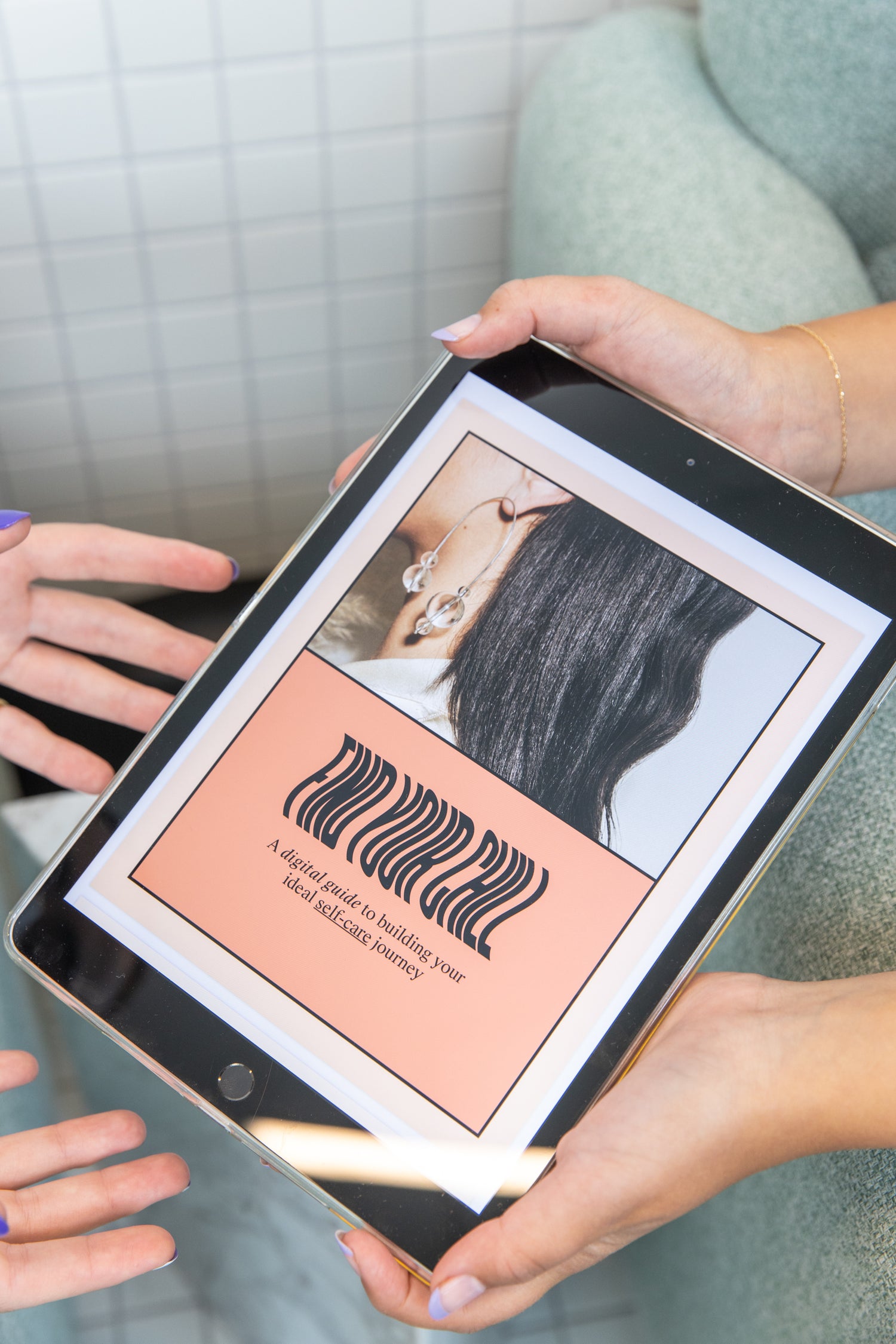 Supporting a CHILLER World.
MENTAL HEALTH ADVOCACY
We started Chillhouse in 2017 to combat an increasingly stressful world. Our Flagship oasis in Soho is a representation of that — a reprieve for hordes of overworked and overstimulated guests to take a moment for themselves. At the same time, our growing collection of formulated products aim to help celebrate and simplify self-care rituals — bringing the spa day home with you.

That said, we know stress is much more serious than beauty products and spa days. While they are fun and important, mental health issues still abound in today's world.

We currently commit 1% of proceeds to support mental health advocacy and efforts. We hope, with your help, to continue to destigmatize the silent epidemic that plagues our modern society.

While we promise to continue bringing you fun products that make self-care moments attainable and chill, we also commit to supporting serious conversations through our platform The Chill Times and through these great organizations.
Check them out and stay chill.