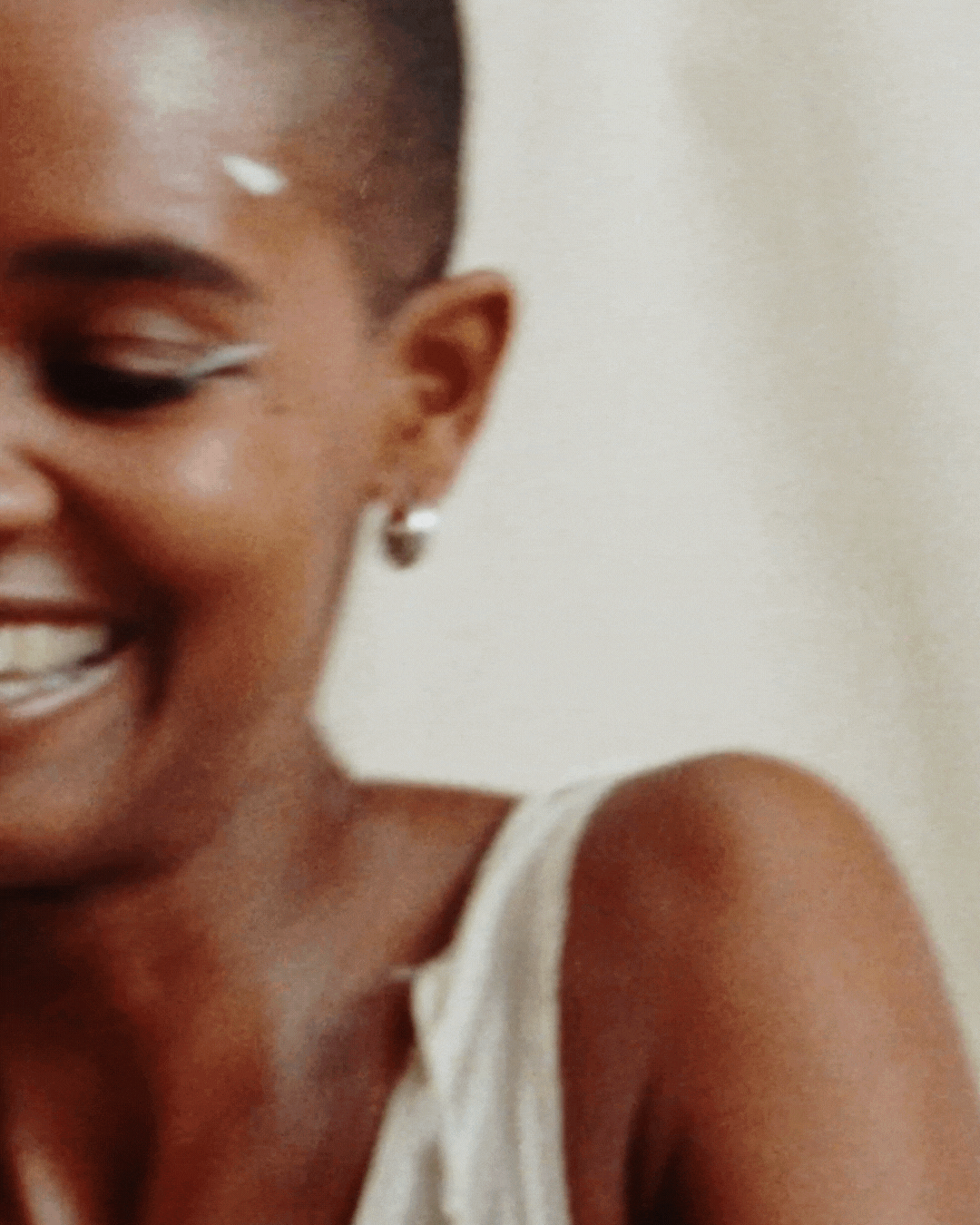 PF. Flyers and Chillhouse invite you to channel your self-expression with their new sneaker collaboration which pairs the bold designs of three of Chillhouse's best-selling nail art press-ons, Chill Tips, with the new fashion-forward Allston silhouette from PF. Flyers. The three designs are style statement makers, while serving as a reminder to take time to find your chill. 
shop the collection
"This is such a big moment for Chillhouse. While we're no strangers to partnerships, our collab with PF. Flyers marks the first time we're putting our brand identity & name on another brand's product. I couldn't think of a more fitting category to expand our vibrant designs onto than sneakers, and as a long time fan of the brand, this just felt so right. For over a year now, we've teamed up with PF. to dream up three sets inspired by our most iconic Chill Tips designs — designs that we felt would compliment their new women's sneaker and would get our community to discover this legacy brand who, until now, has maintained mainly a male audience. We opted to choose three forms of activities & movement that compliment each style and dreamt up this fun campaign that highlights self expression via self care. Beyond proud of this one and can't wait to see how people style our creations." - Cyndi Ramirez-Fulton Founder & CEO, Chillhouse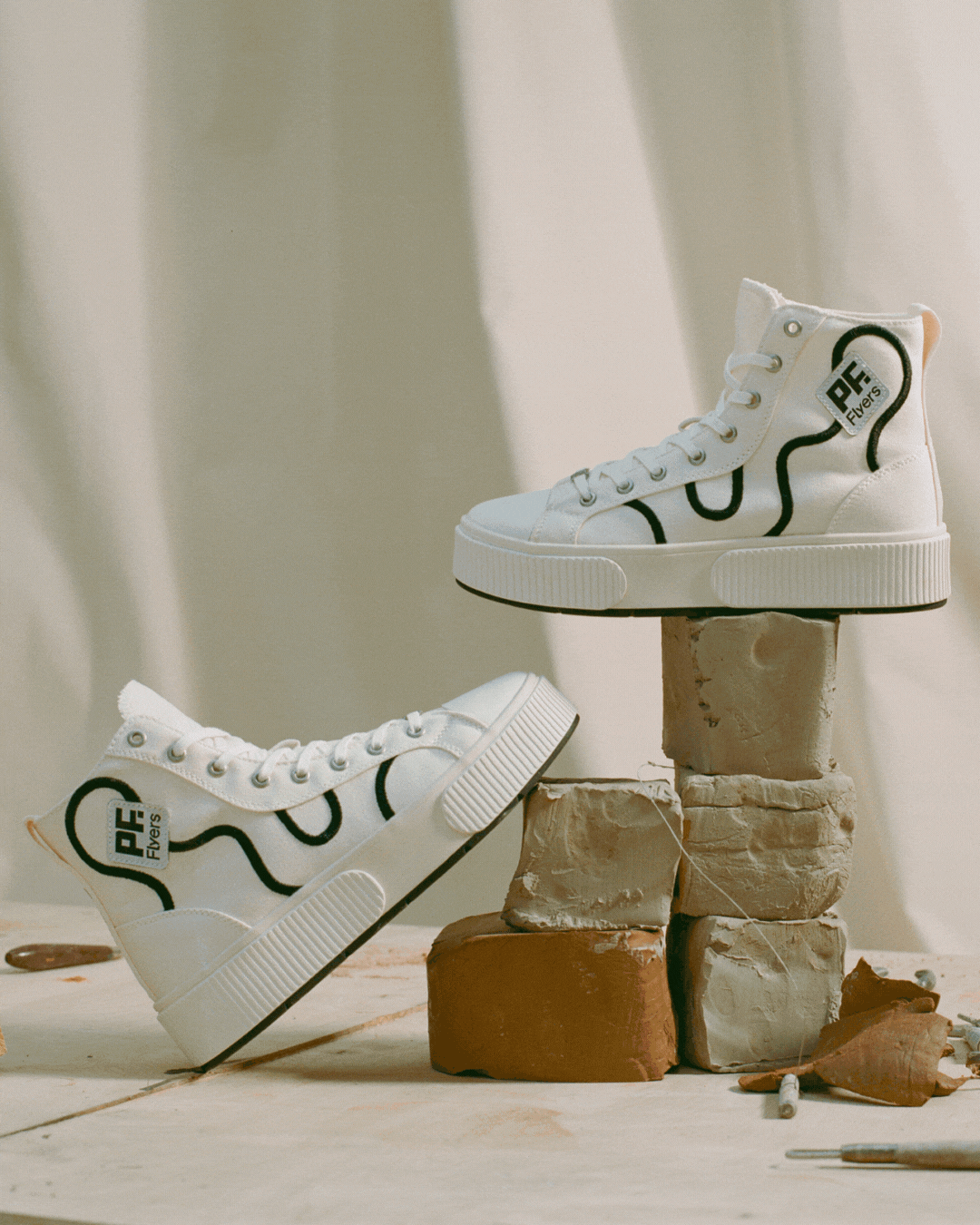 wavy baby
This design features an edgy black and white design for the colorful creative. The adventurous pattern is mesmerizing from near or far and is sure to make a statement from any angle.
SHOP wavy baby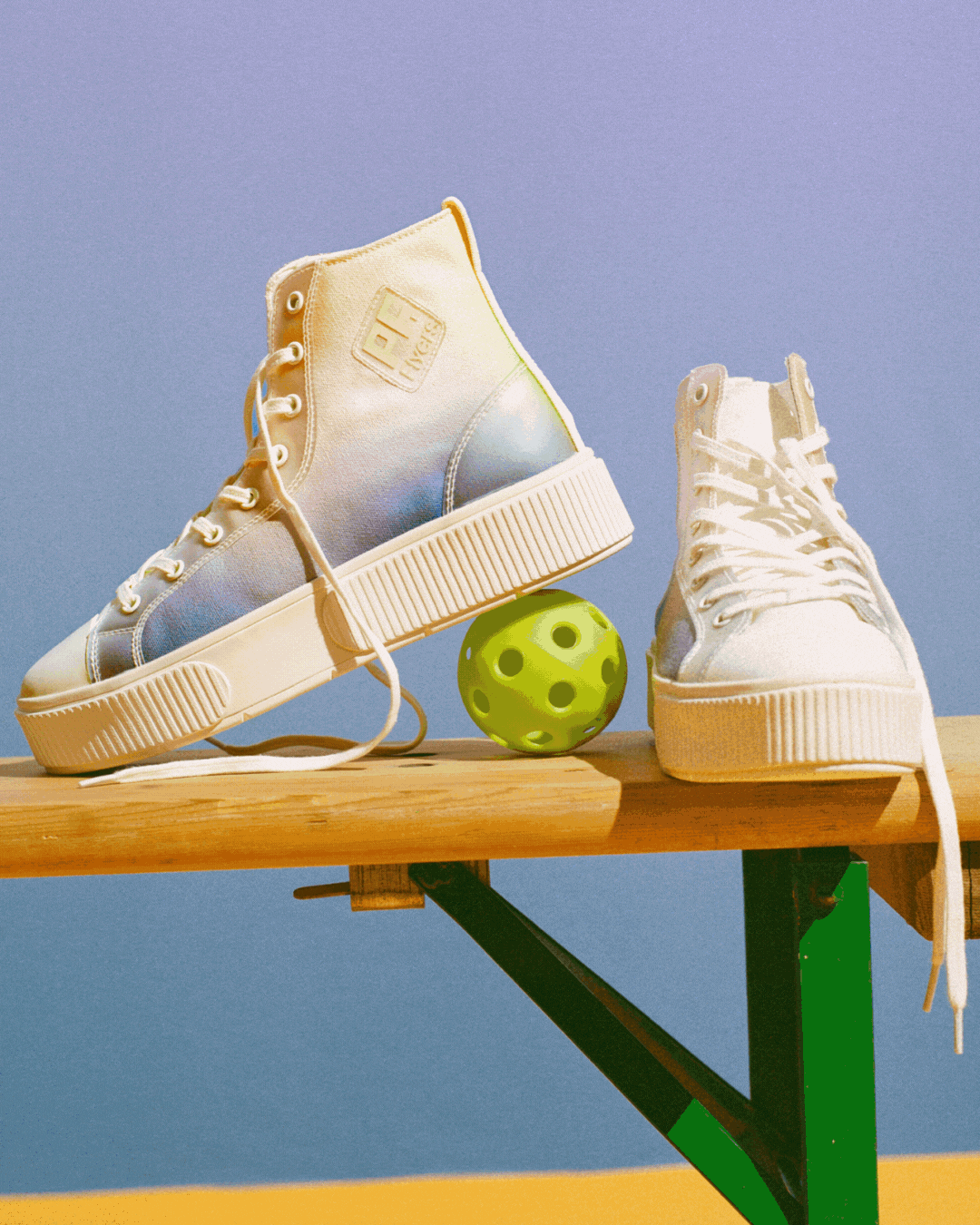 groovy baby
A take on the tie dye trend that feels current, yet classically far-out. This mesmerizing design feels reminiscent of your favorite tie-dyed hoodie or rainbow sherbet and is sure to leave a smile on your face and a peace sign in your hand.
SHOP groovy baby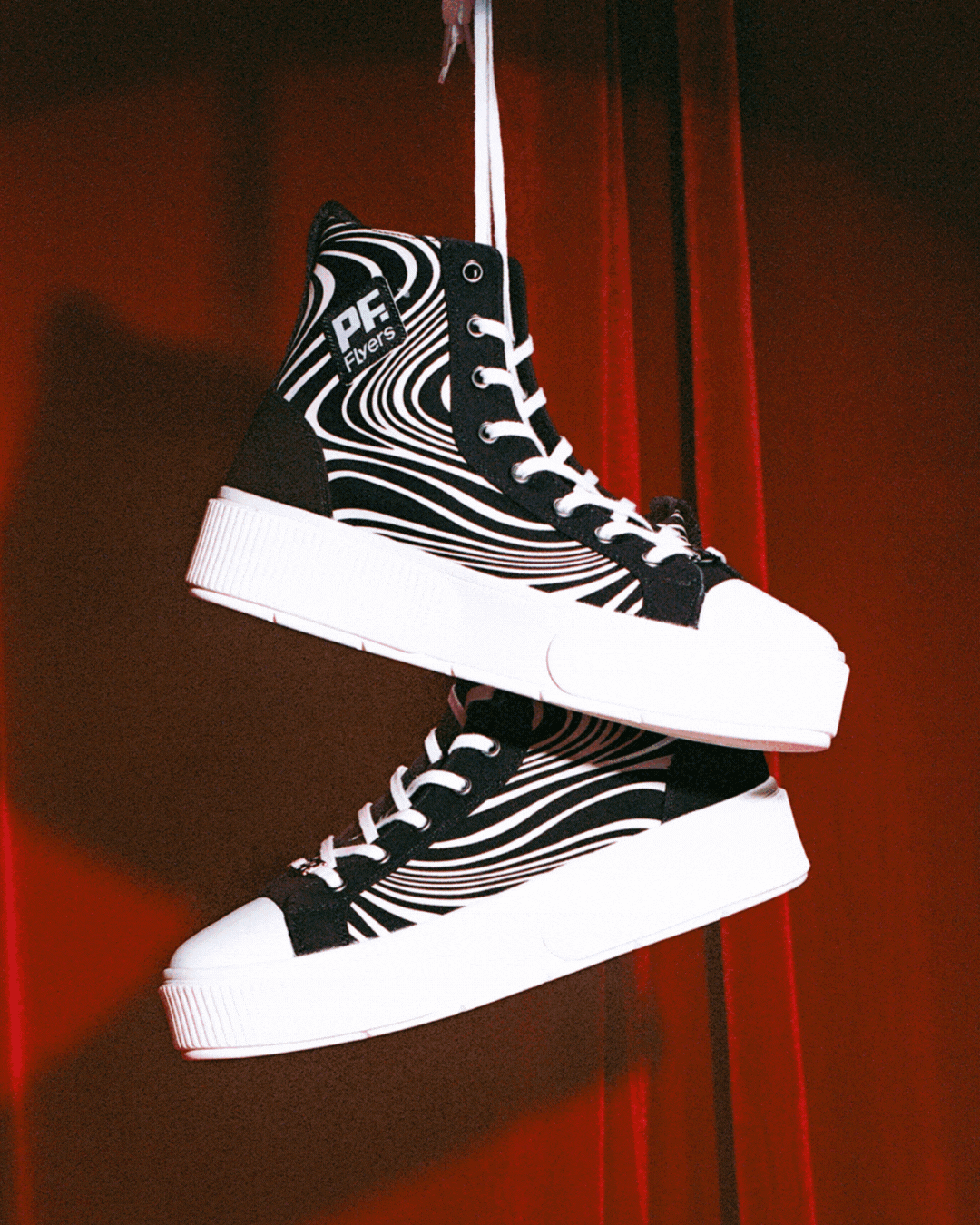 let it flow
The Let it Flow pattern was designed in-store by Chillhouse artists and features a wavy design in an icy hue.
SHOP let it flow
Shop the CHIll Tips that inspired it all
Regular price

Sale price

€15,95

Unit price

per

Regular price

Sale price

€15,95

Unit price

per