SUBSCRIBE for our Chill Tip Mystery Box and get a surprise delivery of Chill Tips to your door every TWO MONTHS for $24 (25% discount off regular price + Free shipping on all orders = The Chillest deal around)
Plus, you'll get access to all of our new self care treatment releases first, along with limited edition, unreleased products.
Shipping & Returns

Your order will be shipped within 48 hours from when you place your order. With that being said, sometimes there are slight delays but we try our best to keep fulfillment within this timeframe. See FAQs for more info.
Share
View full details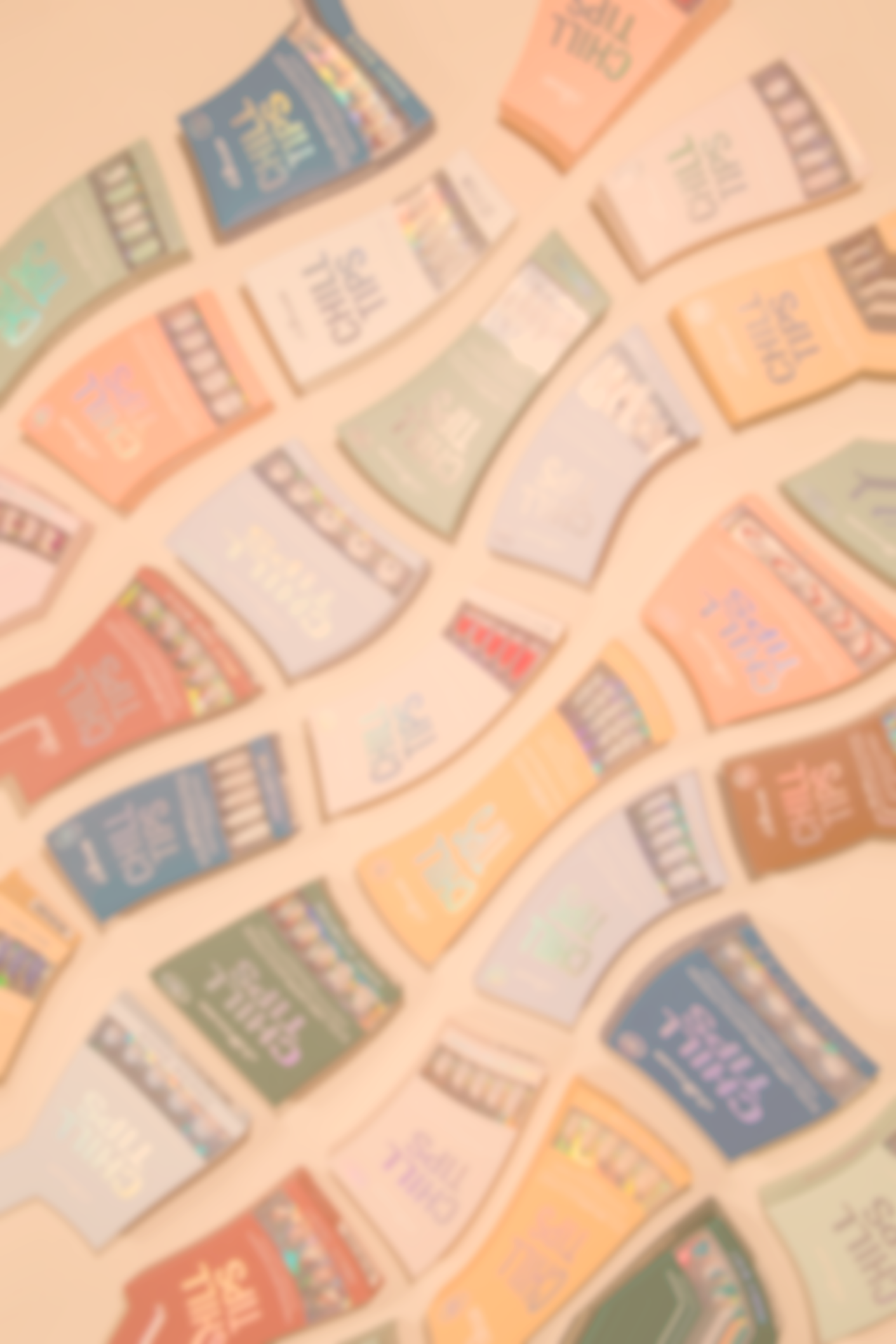 Subscribe to Our Chill Newsletter
Don't know about you, but our inboxes are crazy, stressful messes. Give them a little chill break from RL. Even better when the messages include chill content, contests and discounts.